Quality & Reliability
State-of-the-art Manufacturing
Max Power Solar Products are produced in state-of-the-art manufacturing facilities in China. They are leading factories that are certified to international quality processes (ISO 9001) ensuring all Max Power Solar products are of the highest quality to deliver years of seamless, trouble-free solar production.
Why is this certification important? ISO 9001 forms the basis of stringent quality management systems (QMS) for our Max Power manufacturers. This standard is based on several quality management principles including a strong customer focus, the motivation and implication of top management, the quality process approach and continual improvement.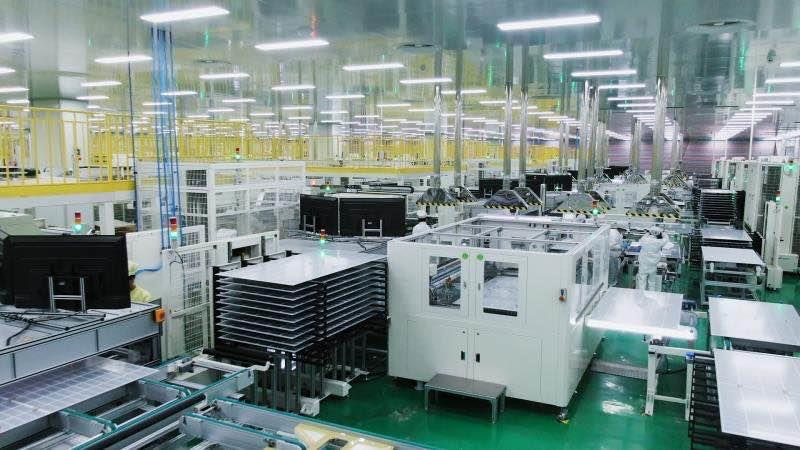 Compliance with CE Standards
Compliance with VDE Standards
Manufactured under quality assurance facility
Approved by clen energy council
Powered by Tier 1 Maufactures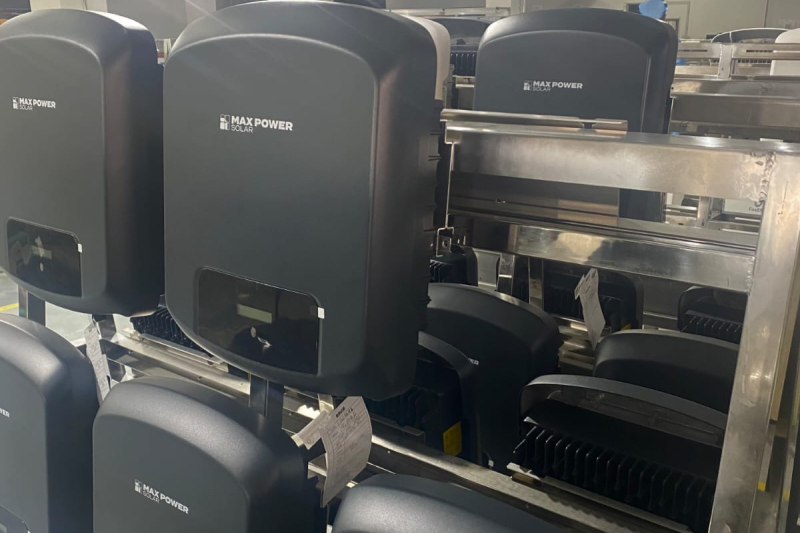 Testing and Compliance
All Max Power solar panels and inverters are tested to meet the highest quality standards. The panels all have a 3% positive output tolerance. This means each panel will produce between a minimum 370 Watts to a maximum of 381 Watts. Each panel is fully tested, include output testing, before leaving the factory to ensure they meet the required tolerance and specification.
Every Inverter is also factory tested prior to shipping to confirm it meets all specifications and is performing perfectly.
All Max Power products meet the rigorous Australian Clean Energy Council Certifications.
What does this mean for our customers? They get the peace of mind knowing all Max Power Solar products are designed. manufactured, tested, and certified with longevity and quality in mind to suit Australian conditions – all backed with Australian warranties.