Why Max Power
At Max Power Solar We Believe
Solar is the power of the future, here now. We believe that solar not only can improve your family finances and is great for the planet, it should be visually appealing on your home as well.
Solar meets sophistication at Max Power. We have brought to the Australian market the first integrated all dark solar system. Sleek black framed and black celled solar panels on black mounting rails, coupled to a dark inverter, combine to create outstanding visual appeal.
This design aesthetic perfectly compliments contemporary Australian home design and you get all the key system components from the one Australian solar producer.
WHY MAX POWER
At Max Power Solar We Believe
For too long Australian families have suffered by inadvertently having cut price solar operators install solar systems with panels and inverters from different overseas suppliers – many of whom have no corporate representation in Australia. This means the installer is responsible for all the warranties on these products.
After several years when these cut price systems begin to have problems and fail, the cheap installer will wind up their business thereby releasing themselves from all warranty obligations. Many thousands of families have been left as "solar orphans" with worthless warranties on these systems when the installer is no longer in business or is operating under a new business. The customer then has to deal with overseas companies to attempt to get warranty honoured.
At Max Power Solar our customers get peace of mind from dealing with the one Australian solar producer for all the major components in the system – the solar panels, inverter, and mounting system – all backed with Australian warranties.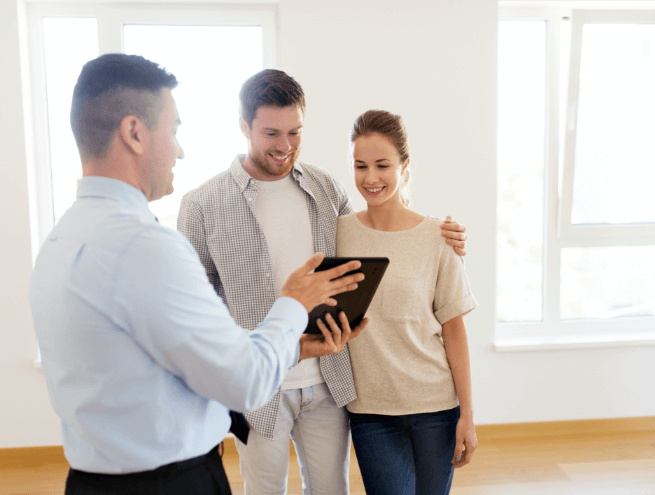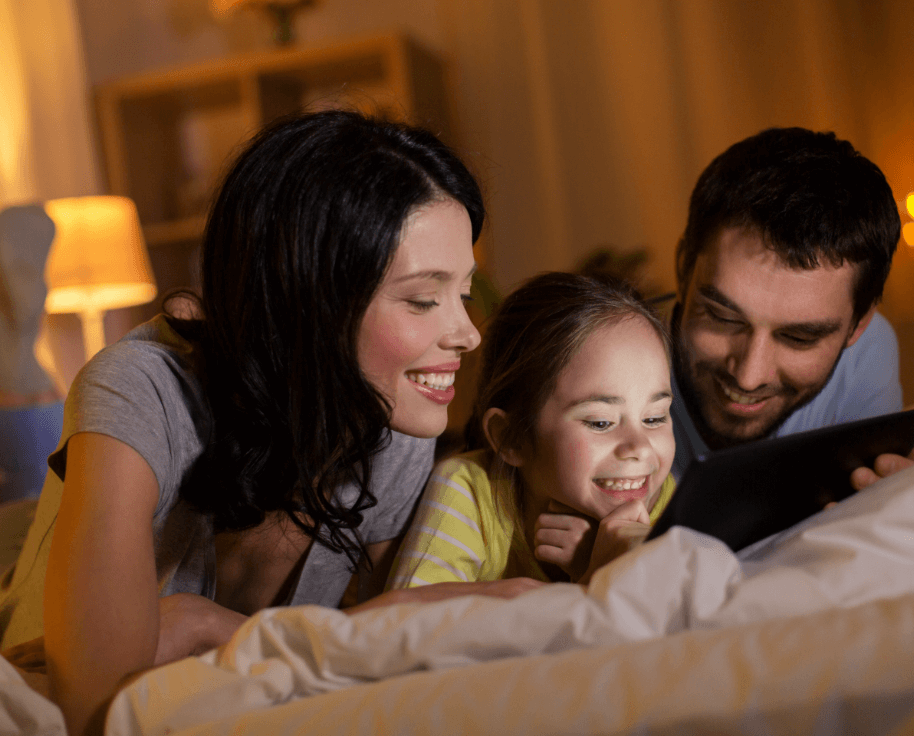 WHY MAX POWER
At Max Power Solar We Believe
It is time for Australian families get what they want and have the choice to deal with an Australian solar producer of high-quality solar products at accessible prices.
Our philosophy is to partner with the best Tier 1 manufacturers to ensure all Max Power Solar products are designed and produced to ensure longevity and suitability for Australian conditions to deliver many years of seamless and trouble-free solar power production.
These manufacturing facilities are leading state-of-the-art plants. They are certified to international standard ISO9001 for quality management systems. All Max Power Solar products are subject to rigorous testing protocols to confirm they meet all specifications and are of the requisite high standards prior to leaving the factory.
WHY MAX POWER
The Max Power Choice
Max Power Solar is the trading name of Oz Power Products Pty Ltd. The company has been established by the highly experienced team at SolarBright, one of New South Wales largest and leading solar providers, with a long and successful twelve-year track record in the Australian solar industry.
Over many years we have been dismayed at the behaviour of some unscrupulous operators in the industry, and on a weekly basis have had to help people who have been unwittingly taken advantage of. At Max Power we are committed to the highest levels of expertise and customer service.
We want Australian solar consumers to have the choice to deal with an Australian solar producer. We want our customers to get quality solar products and technologies, all backed with Australian warranties, at accessible prices. And we want it to look great on their homes.